Fluidomat FNCT Fluid Couplings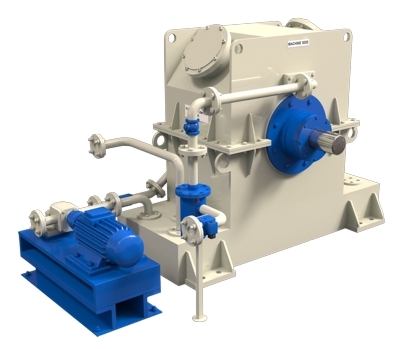 New Fill Control FNCT Couplings are now available from Naismith Engineering. They are backed by more than 4 decades of design and R & D Experience of Fluidomat.
Offered in 4 standard models the FNCT couplings are an excellent and reliable solution for Conveyor and Crusher drives with start-up and acceleration control or continuous declutching of conveyor and crushers, with low speed operation for inspection and setting of conveyors.
Simple in design and robust construction with stationary scoop tube the FNCT Couplings are compact and highly reliable and economical. Easy complete operation control through two valves and no other moving parts.
They are a drop in replacement to Voith TPKL having same DBSE, Centre Height and Foundation Dimensions.
Model FNCT 655 is available to view at our facilities in Northcote, Melbourne. To view a catalogue on our website Follow the link below www.fluidcoupling.com.au 
Back to News