About Us
The Naismith Story
From humble beginnings in 1947, Naismith Engineering has grown to become a very important supplier to Australian and New Zealand industries.
The company has always concentrated on Industrial Power Transmission products, both as manufacturer and since 1961, also as an importer.
We import from 20 suppliers in 9 different countries. Quality has been our watchword, and the quality of products from our suppliers has always been checked, delivery by delivery. Regular factory inspections of our suppliers are also carried out by Naismith personnel.
With 15 people in Melbourne and 3 in Sydney, we are dedicated to supplying quality products through our 600 distributors in Australia, New Zealand and surrounding islands. Our staff is also trained to carry out drive design.
With nearly 2,000 square metres of warehouse, and over 21,000 items of stock, our customers can usually be supplied on a same day basis with the products that they require. Registered customers can check our web site for up to date stock levels and pricing.
If the product you require also requires machining prior to fitting on your machine, this can be promptly carried out in our own workshop. We also machine small quantity, made to order parts, to customer drawings.
Look to Naismith for your Industrial Power Transmission requirements.
More About Naismith: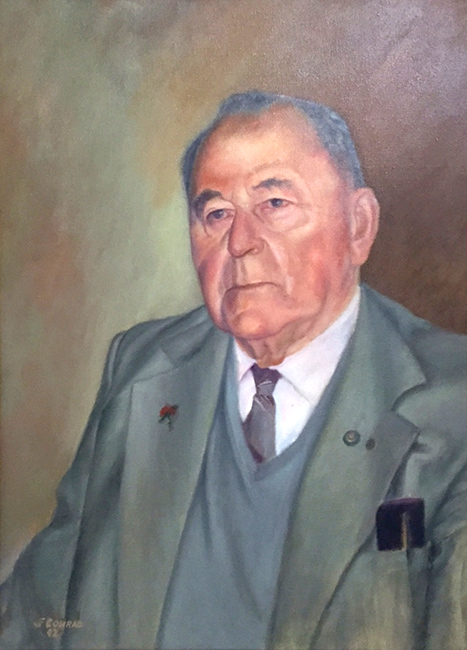 Len Naismith
Founder of Naismith Engineering
---