News
Anti Vibration Mounts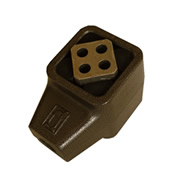 View Article
Workshop
Check out our workshop facilities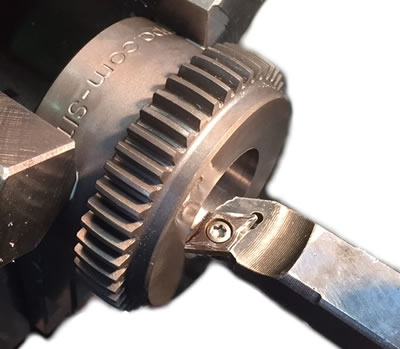 More info
Suppliers of Power Transmission Components Since 1947
Naismith Engineering stocks a large range of Power Transmission components, importing from more than 23 different suppliers from around the world. We have always invested in quality products. All of our suppliers are inspected to make sure that their products are of a high quality standard before we agree to purchase from them and we constantly work with them to make sure that these high quality standards are maintained or improved.
Over 30,000 different stock items are kept on the shelf. This allows us to send 95% of orders on the day that they are ordered. You can also check our stock levels on our web site 24 hours a day, 7 days a week.
Workshop Services
We have a full engineering workshop that can produce small urgent runs, 1 off specials and modification to your specifications. We can machine any of the Power Transmission products that we sell as well as any of your own products that need modification. We specialize in fast turnaround time so most of our work is completed in 1-2 days. If your plant is down and you need a modification made or you need a run of made to order parts, look to Naismith Engineering to meet your needs.
For more information on our work shop services click here.